Handcrafted Social
Media, Branding &
Content Solutions
For You!
Noetbook Media is a Digital Marketing company. We strategize and provide solutions to scale your business, boost sales and help you reach more people online.
We bring creative solutions to our clients in
Social Media Marketing, Content Creation,
Designing and Optimization.
Research & Analysis
We analyze various KPIs to identify what is working in your campaigns & thus help your brand reach out to a wider network of people.
Marketing Strategy
We strategize, ideate and create the right content that goes hand in hand with your social media marketing strategy or campaigns.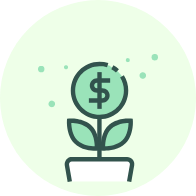 Business Growth
We help you connect with various Influencer Networks, and leverage growth hacking to boost sales and have major growth for your brand.
Clients Noetbook Media has Worked With
We are small scale which
translates into "Handcrafted Solutions & Personalized Attention!"
Noetbook Media as a Team: We like to look at ourselves as more of a Creative Media company even though we are into Digital Marketing. We create positive impact through articles, videos, designs & social media campaigns. It's like strategizing your social media growth plus helping you create the right content that sells.
All kinds of marketing and content solutions for you
Social Media Marketing
Strategies that help you scale your facebook, instagram, pinterest and other social media channels.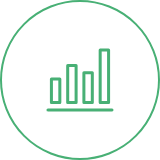 Ad Campaigns & Analysis
The correct adsets and creatives that help you drive sales. A/B testing and analysis to ensure best Return on Adspend.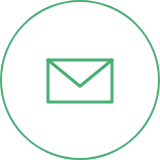 Email Marketing
Targeting the right fit and Retargeting with chasers. Creating a copy that defines you and the tone of your brand.
SEO Optimization
Content written by experts that have the proper meta tags and keywords that get it placed right in front of search engines.
Social Media Management
Posting, Scheduling, Content Calendar, Engagement, Commenting, Stories, Reels. Basically all the end to end management.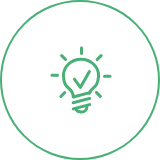 Creatives & Content Production
Scrubbing, Finding and Creating content that has the potential to go viral. Creating designs that align with the SMM strategy.
Interested To
Get Our Featured Services