Accelerate Your
Product Dev
we design for humans
The fastest way to double your social engagement.
We are a small team of talented designers, storytellers, photographers and marketers.
When it comes to managing your Social Media channel or your Website's content and design, we turn out to be a 
True Business Partner for your Visionary Startup.
DESIGNING

Graphics, Memes, Videos, Logos. Check
CONTENT MANAGEMENT

Be it content creation, curation or editing, our team does it all for you.
SOCIAL MEDIA OUTREACH

Sit Tight. Let us spread the word and do the hard work
let us design your awesome site
We Build lean, beautiful websites with a clean and contemporary look to suit a range of purposes.
A website represents your brand. It portrays your voice to the world. So, it's really important to have a site that looks amazing and feels sexy. Our design and developers team handles it all for you to bring out the best design that suits your needs. Let our experience do the talking!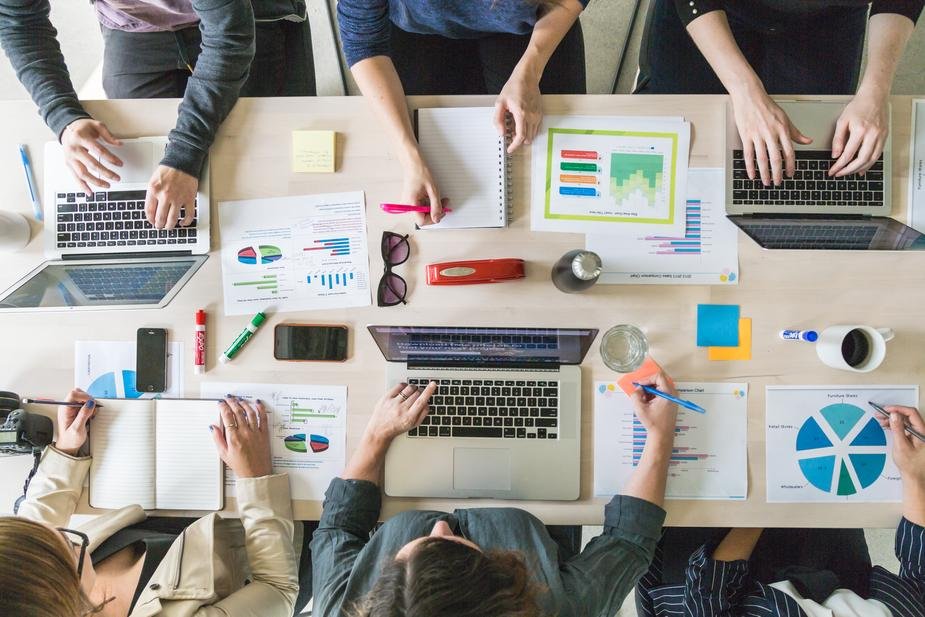 lots of inspiration
Curated getaways,
tailored for you.
We have helped companies and websites like Truth Theory Ltd., Limitless Minds, Conscious Reminder, Truth Beckons, Simple Capacity, SuperHv, Truth Inside of You Ltd., Educated Minds, The Usual Routine, and many others, reach milestones with our unique Content Management Solution, Social Media Marketing and Designing skills.
design for people
We help companies, small teams and freelancers.
If you are looking for some amazing content, written by experienced writers, then we are your go to person. We also do Graphic Designing, Website Management, Social Media Managing and Marketing, Website Development, UI/UX Design, Consultancy Services, etc.
If you like what we do and think that we can help you in any way possible, have a talk with us right away. Our Customer Support Executives would be happy to help you.
The great way to build a brilliant content strategy
well documented
Good content can make you the king of the internet or get you down and out. With computers getting smarter by the day, it's not acceptable to have reworked content in your site/blog. The best things are always original. So give us an opportunity to write amazing, well documented and well researched articles for you.
design oriented
Great content should have beautiful infographics, gifs, videos, posters, etc. to support them. Let our designers help you out.
Join the mint of creativity!